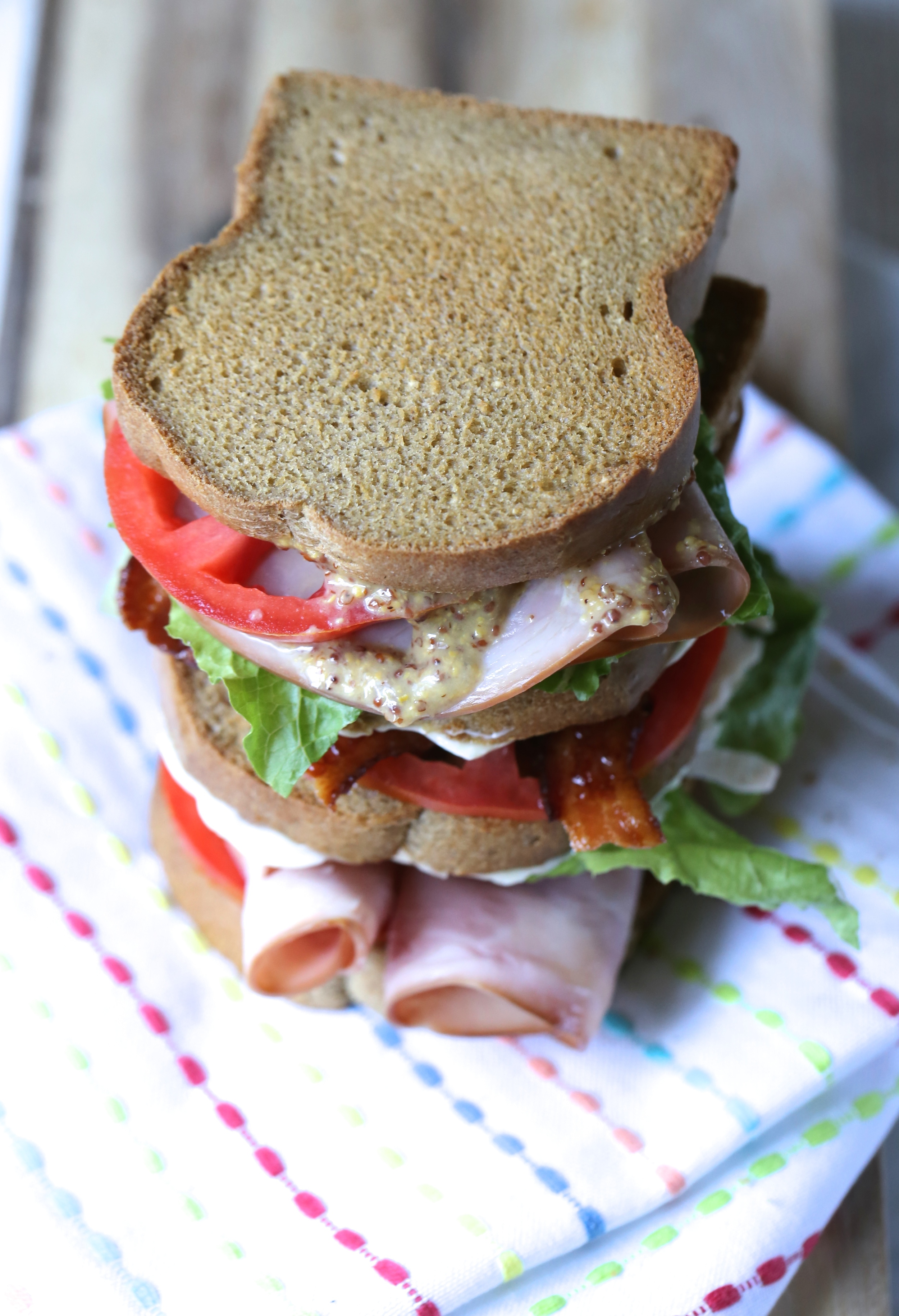 Product
When Jennifer gave up gluten, and later grain, good bread was hard to come by. In fact, it was nowhere to be found. Gluten and grain free breads can leave a lot to be desired and lack the texture of real breads. Legit Bread was developed to fill this void, and to bring sandwich bread, and other baked goods, back into the hands of those who have gone without for far too long.
Purity
This recipe was developed without grain, gluten, dairy, nuts, or anything artificial. Using only high quality, whole foods, you can rest assured only the most premium ingredients are used.
Promise
Legit Bread Company's promise is to provide you with products that will make you proud. You'll never have to second guess our mission or motives. Now, regardless of how busy life has become, you can deliver homemade baked goods from our kitchen to yours.